31
12
2005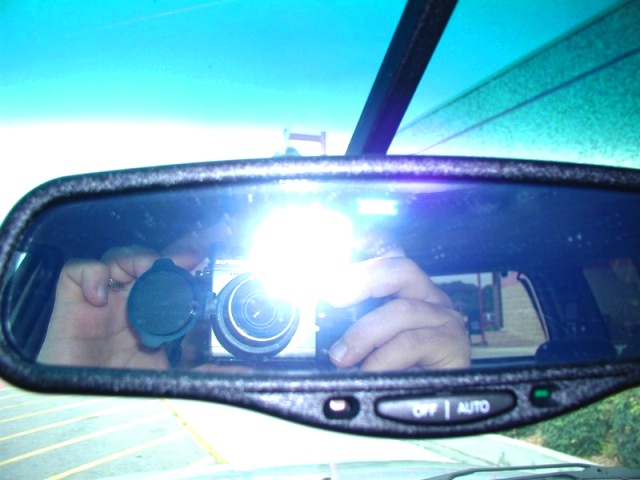 Ever since digital camera came into picture more than five years ago, I got my 1st digital Casio camera – it was not a lot at this time but it was amazing. I fell in love with digital because you can take unlimited number of pictures without waste anything.
Over years, I've purchased better type of digital camera and started practice to be good shooter. I've take pictures pretty much everywhere as much as possible when I have spare times. If you look my pictures under collections at gallery, you will see a lot of public such as bus station, cities, public library, outdoor, etc.
Well, I am sure it get harder today even photographer's rights hasn't change at all – people are very sensitivity these nowadays. Due to 9/11, Iraq war, subway bomb, etc – people are getting nervous when they see someone taking photography.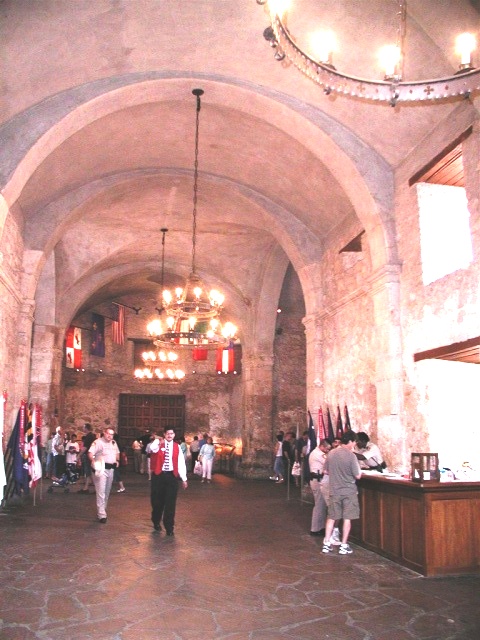 I was reading USA Today article about "New digital camera? Know how, where can you use it." – It explained in plain English that anybody (photographer) do have right to take picture anywhere as long as they are in public such as mall. (As example) However, it does get more complicated in case security came by and tell you to stop doing it. What would you do? (Read article)
Personally, I was stopped by security or staff and told me not to take anymore pictures few times.
Last year, I was at inside Alamo historian place at San Antonio – I thought it was public but whatever…. I did shoot once when I entered inside building and one of the staff told me not to shoot anymore. They did not ask for my disk at all. I did not see "No photography allowed" sign till later on. (See picture where a guy in red vest tried to stop me)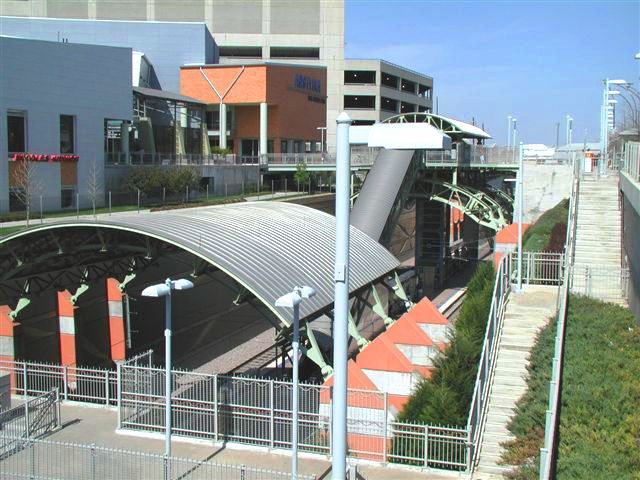 Few years ago, I was shooting a lot of pictures at public transportation station outside. (DART) After I shoot over 100+ pictures – a policeman finally stopped me and asked for my drive license. He made the notes on his notepad and let me go. I decided to stop and left the place right away.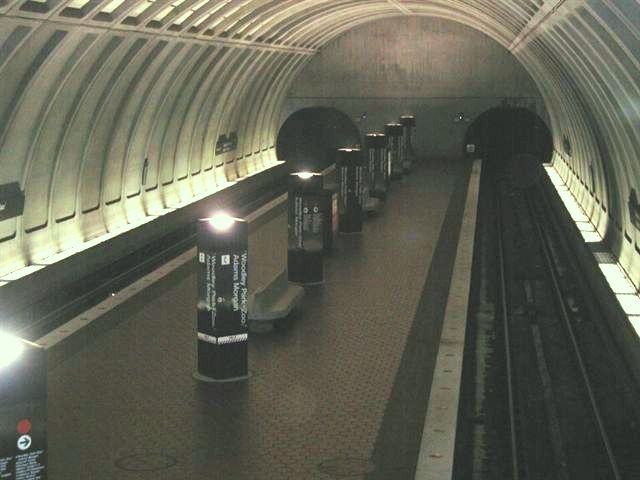 Also, I was at public subway (underground) in Washington DC during NAD Conference, I snapped few pictures and a staff stopped me – just disappointed that I didn't get chance to do more shooting.
Again, it is always confusing if it is OK to do it or not. Sometime, it won't be hurt to try and see what happen. I simply want to practice my photography skills.
Read article & comment, click here.
Grant W Laird Jr.
http://blog.grantlairdjr.com
Comments :
Comments Off

on Taking pictures at public
Categories :
Blog stuff
,
Local
,
photography