20
12
2005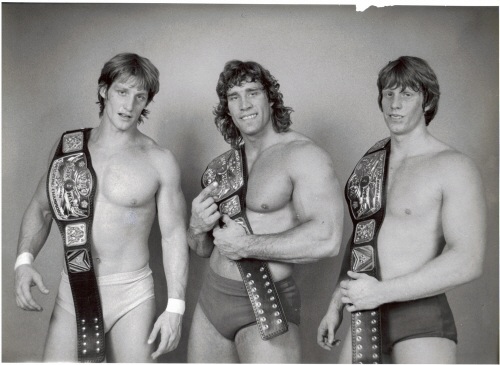 Remember Von Erich?
Back in 80's, I remember I used to watch World Class Championship Wrestling (Headquarter in Dallas) every Saturday night (usually 10 PM to Midnight) on TV. I always get emotional when watching it with my father. I don't believe the wrestling is fake but my dad insisted it is not real.
Well, I am glad I believe it because it is a lot more fun this way. I know it is not real today. I even went to live wrestling with friends few times. It's wild and crowd in there. One time, they hosted WCCW at Texas Stadium and it was outdoor – I was there, too.

There's never closed captioning on wrestling channels and it did not bother me because it was always full of actions. Fritz Von Erich is famous wrestler in 60s and 70s but I did not see him much at TV – mostly of the times with his sons. I believe he has seven sons all together but five of them turned "pro" wrestler. Unfortunately, Kevin Von Erich is only lone survivor today. The rest of children killed by committed suicidal or accident by overdose and other things.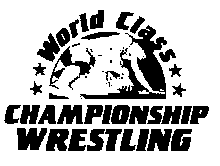 My all time favorite is Von Erich Family. You will see many famous wrestlers in Wikipedia under World Class Championship Wrestling. According to this website, Fritz owns WCCW but it went out of business eventually. However, Kevin is sole owner of all WCCW archives, videotapes and footages. They will release into DVD soon. Also, they are working on Von Erich Dynasty movie but I don't have many details at this time. What's more, He was published on Texas Monthly Magazine last October 2005 and it was very good article. (sorry article is not available online)
I've been following Von Erich dynasty over years and they have website – you can learn more about them at http://www.vonerich.com. I wouldn't be surprised if you never heard of it. Mostly die-hard wrestling fan and DFW community remember those times.
Grant W Laird Jr.
http://blog.grantlairdjr.com
Fatal error
: Call to undefined function advman_ad() in
/home/gwlj/public_html/wp/wp-content/themes/freshy/single.php
on line
40