19
02
2006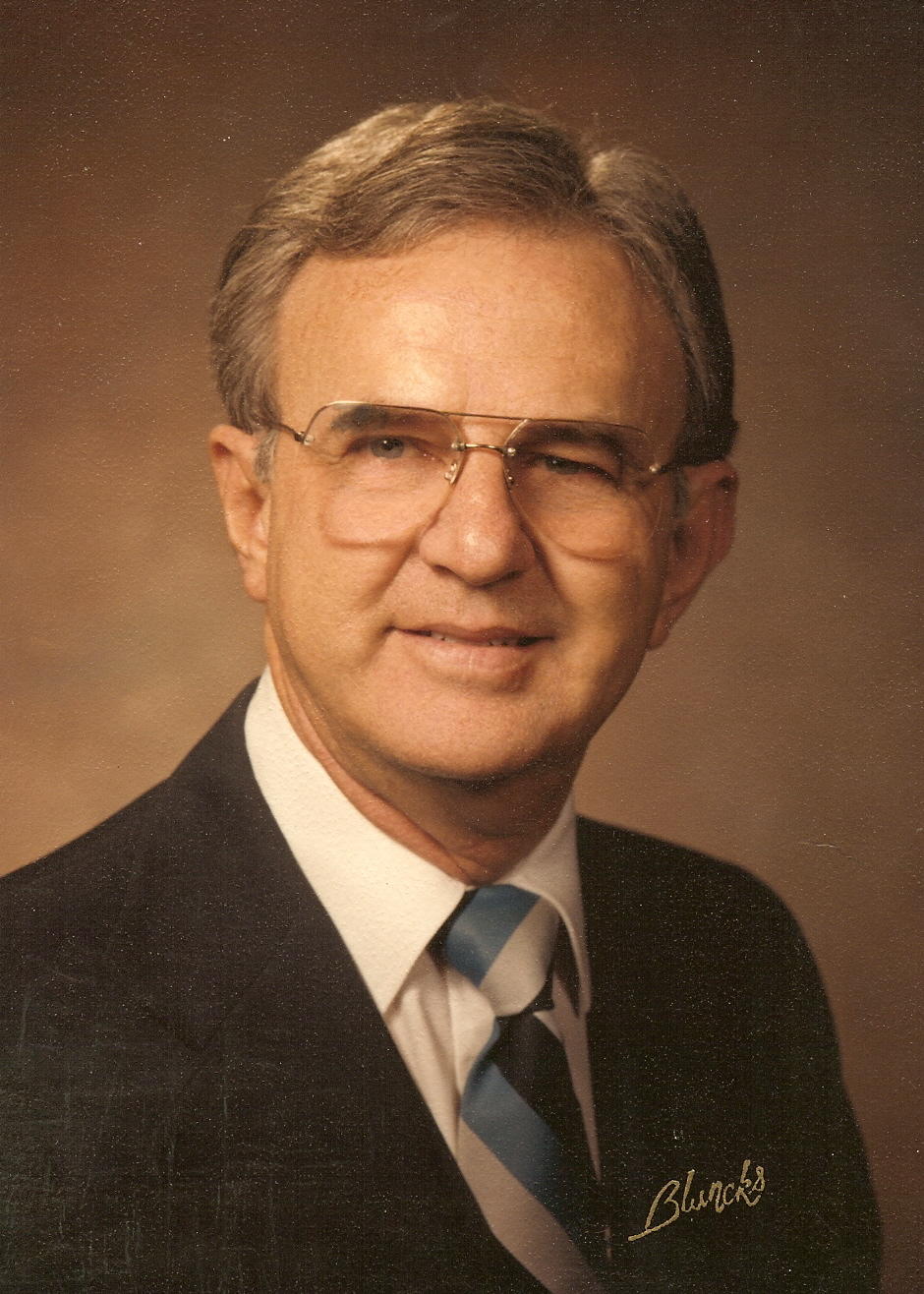 Ralph H. White
1923 – 2006

A Memorial Service celebrating the life of Ralph H. White will be held on Saturday, March 4, 2006 , 2 PM at the Congress Avenue Baptist Church in Austin , Texas . A reception will immediately follow the service in the church Fellowship Hall.

Congress Avenue Baptist Church
1511 South Congress Ave.
Austin, TX 78704
(512) 447-7781 (voice)
(512) 447-7653 (Video Phone)
(512) 447-7788 (Fax)
http://www.congressavenuebc.org

In lieu of flowers, Ralph requested that donations be made to the Deaf Seniors of America (DSA), a non-profit organization that he helped to establish in 1992. The mission of the DSA is to improve the quality of life for senior citizens who are deaf.

Donations may be sent to :
Deaf Seniors of America
Attention: Joseph S. Rose, Treasurer
3013 Fallston Avenue
Silver Spring , MD 20904-1805
(301) 572 4478
http://www.deafseniors.com

A website honoring Ralph is being designed by his son-in-law, John Vystrcil and his grandson, Scott Vystrcil. Please visit http://www.ralphwhite.net around February 27, 2006 and share your memories and condolences with his family. Thank you for your love and your prayers.

From Ralph's family.
1978
Thirty-fourth national convention held in Rochester, New York. Ralph White elected President. The NAD undertakes effort to have sign language taught in public schools and accepted as a second language requirement in high school and post-secondary institutions. The NAD granted Bernard Bragg $2,000 for a world tour as an advocate for deaf persons' sign language and the involvement of deaf people in theatre. Branch office opened in Indianapolis. Jackie Roth crowned Miss Deaf America. Federal Communications Commission adopted a rule requiring television licensees to transmit emergency messages in a visual format.
We lost one of the greatest Deaf Texas leaders. His name is Ralph H. White — I've know him for few years before he passed away. I also knew two of his adult daughters. They are wonderful people.
When I first meet him — probably in 1999 when I become board of director for Texas Association of the Deaf. (TAD) On same weekend, we had to clean out TAD office in CSD building in Austin because CSD decide not to fund TAD any more for some reason. (I can't remember – long time ago)
All elected officers including myself had to put up all stuff (computer, desk, printer, paperworks, photography, etc.) in our vehicles last minutes even I am from Dallas. That was last day Ralph work as executive director (part-time) for TAD.
I had opportunity to know him better and talk to him from time to time over years. Of course, I never really knew his background till I saw his background at GSDAA website — it has his background information. He has done very well in his life.
He also emailed me personally few years ago how much he enjoyed Deaf Network of Texas mailing list.
We will remember him forever.
Grant W Laird Jr.
http://blog.grantlairdjr.com
Comments :
Comments Off

on Ralph H. White
Categories :
deaf community
,
Local
,
political