4
12
2006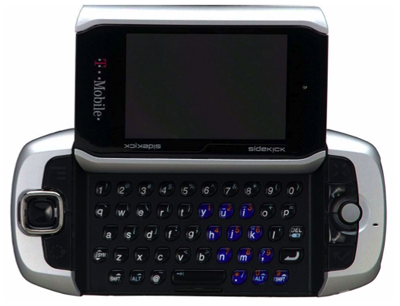 Not too long ago, I got Verizon XV6600 and then replaced with XV6700. It runs Microsoft Mobile 5.0 (also known as PocketPC) with all goodies in it. I really enjoyed it very much but same time, having mobile cell phone to me means it should be fast, simple and reliability. PocketPC is definitely not one of those – its okay if you disagree with me. It's just my experience with it for a year and half.
See my comment about it last March 2006: click here.
XV6600 and XV6700 kept got slow or lagging frequently and it do crashed, too. It doesn't come with instant messenger which require us to invest additional money into it. We did purchased couple different programs. They are alright but their reliability is horrible. Maybe it's not their fault because Windows Mobile required a lot of juice – so it has to be in sleep mode whenever it get idle and it disable cell phone network except for SMS.
My friend and I did tweaked few things to trick it to stay online. (You can find many hack info thru many forums out there) It works for awhile but it caused more confusing for some reason. One of my favorite features is Bluetooth where it allows you to hook up with laptop for internet usage.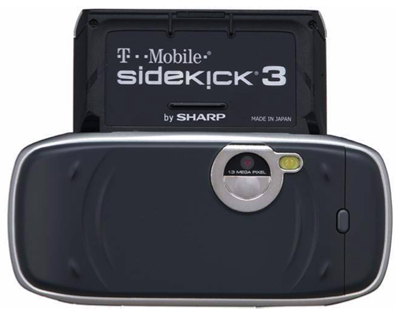 At this point, we realized that we do need good reliability with instant messenger and ability to stay online all the times. PocketPC cannot do it – either it is not designed for it or lousy program. The hardware itself is also part of the reason – its kind bulky and easy to break if you drop it unlike other like Blackberry or Sidekick 2-3.
XV6700: Pro: EVDO support, video support, plenty goodies Con: expensive, no unlimited on SMS; slow system
Sidekick II or III: Pro: cheap, reliability, Instant Messenger included, Con: lack of video support, fewer goodies, lack of Bluetooth for hook up laptop
Yes, I finally went back to Sidekick world. I ordered Sidekick III two weeks ago and couldn't believe how simple it is yet its so reliability. I know that it depends where you live; some of states doesn't have good T-Mobile coverage then you should go with Blackberry under Sprint, Cingular and others.
I noticed that Sidekick III QWERTY keyboard has improved over Sidekick II but I am not 100% comfortable with mouse ball thing. Only time will tell…
I agree that T-Mobile Sidekick doesn't have a lot of goodies like Bluetooth support or ability to do video. I hope they will offer one in near future. Meantime, I am looking into broadband wireless card – do you know any good deal out there right now? Let me know.
By the way, do you want to add your own theme for your Sidekick III? Check it out: http://www.sk3themes.com
I find it irony that this guy decides to switch from Sidekick to PocketPC. Read it here.