11
03
2006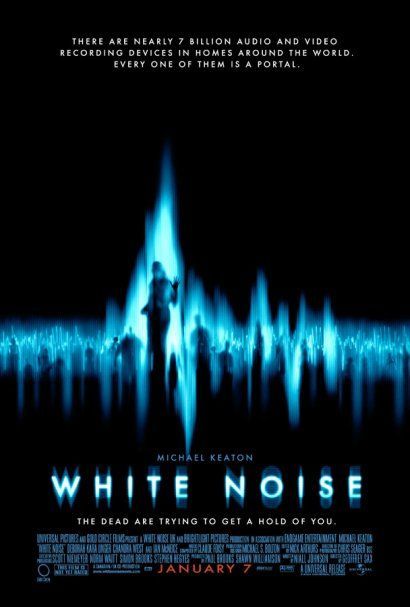 I finally get to see some good movies – too many crappy movies in the past.
Few days ago, we added HBO and Starz package on our cable line-up – there's on special promotion deal for whole 12 channels of those two premium for $30 extra a month for three months deal. It comes with HD format version on HBO (one) and Starz (one).
I finally get to watch movie called White Noise on HBO-HD last weekend. The quality of the movie is awesome and it does caption.
The White Noise storyline is also interesting. With proper equipment, you will have ability to view and listen "portal" thru recording on audio and/or video. They used equipment called Electronic Voice Phenomena (EVP) – that's how they were able to communicate with them. Especially you can see what will happen next few minutes or they will be killed.
There's actually a website at http://www.eeavp.com where they dedicated to EVP stuff. Serious stuff – like in White Noise movie, they said it is similar to Ouija and you shouldn't mess with it at all.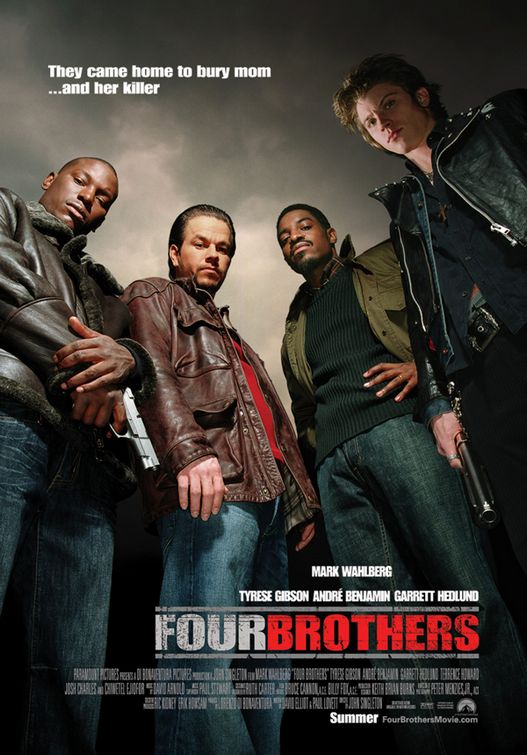 Another good movie we watched last weekend – it's called "Four Brothers". I enjoyed it very much – it reminds me a lot like Boyz N the Hood movie. It's about 4 "adopted" brothers (two white and two black) who want to revenge for killing their mother by so-called gang in Detroit area. This is a must see movie.
Grant W Laird Jr.
http://blog.grantlairdjr.com
Comments :
1 Comment »
Categories :
Medical & Science
,
Movies
,
technology