25
07
2006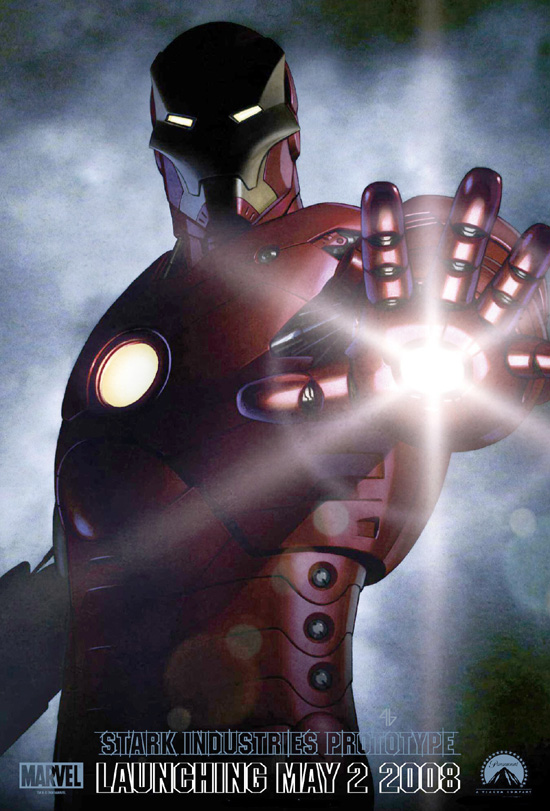 Iron Man Movie!!

I've been reading Iron Man comic since I was little boy. I purchased my first comic book which is Iron Man and went crazy about it every since.
Iron Man is nothing like Spider-man or X-Men – all of those superheroes are special power or some kind of alien in them. Tony Stark who wear Iron Man armor and he has no special power. He depends on latest technology to make him powerful with his armor.
About two years ago, I found out that there's a rumor that they are thinking about making movie for Iron Man comic but they kept delaying due to finding right scripts, right people and all of that. Last weekend, Comicon 2006 at San Diego, Marvel Team announced that Iron Man is one of three characters that will goes into movie. The tentative date is May 2008. Another two characters are Ant-Man and Hulk 2.
Iron Man's villain in this movie will be Mandarin.
If you love Iron Man as much as I did, you should sign up forum where they will keep us updated regularly with many questions answered about this movie. Also, you should visit Iron Man fan website at
P.S. I am no DC fan – I am Marvel fan

They also released its 1st Iron Man Movie poster. (See above) By the way, Spider-man 3 and Ghost Rider movie are coming in Summer 2007. They looks so cool. I cant wait!!
Grant W Laird Jr.
http://blog.grantlairdjr.com
Comments :
5 Comments »
Categories :
comics
,
Movies