6
02
2006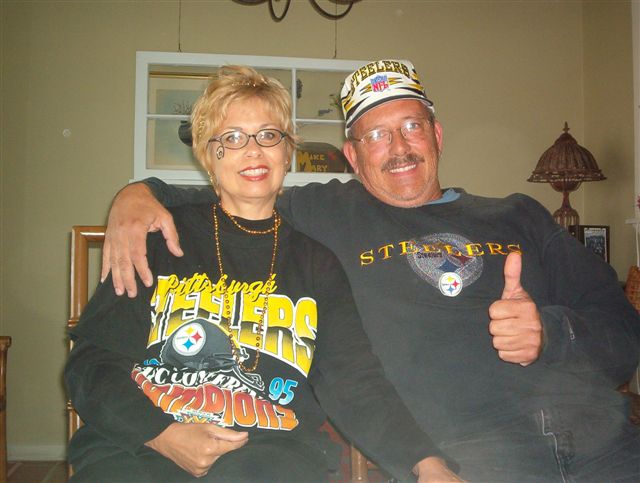 Congratulation
Pittsburgh Steelers won Super Bowl XL!!
Since I have DVD recorder, I was able to tape whole game included pre and post Super Bowl activity. It is about five hours long including advertising. I figure I can re-look at some cool advertising and find out which advertising that doesn't offer closed captioning.
Of course the quality isn't that great since it compressed five hours on one DVD. I am still happy with it.
Did you know you can watch the Super Bowl real-time results on their website? It's awesome – it wasn't like few years ago. Look at screenshot #1 and #2. Fancy!
My uncle and aunt born and raised in Pittsburgh and now live in Florida for many years. Take a look at picture – they are still die-hard Steelers fan!! Thanks for the picture!
I am not exactly die-hard Steelers fan but I am happy they won Super Bowl XL. I will be always Dallas Cowboys fan

Grant W Laird Jr.
http://blog.grantlairdjr.com
Comments :
1 Comment »
Categories :
family
,
Sports