25
06
2007
ASL Video – Approx 3:06 Minutes Long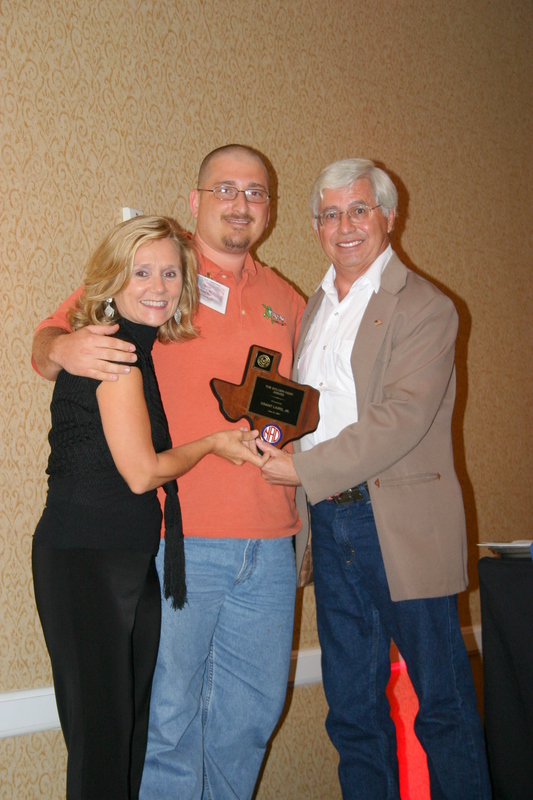 He took pictures (over 500+) and some video during Texas Association of the Deaf Conference on June 21-23, 2007 in Arlington, Texas. He also talked about The Golden Hand Award by TAD and NAD.
He expressed thank you to TAD/NAD and everyone! He was so speechless when he received the The Golden Award. He was so busy taking pictures whole time.
To view all TAD Conference 2007 pictures, click here. You will see five different breakdowns: Thursday, Friday daytime, Friday evening, Saturday daytime, and Saturday evening. Will let you know when video is up online.
Picture:Â Grant Laird Jr (middle) along TAD President Dr. Steve Baldwin (right)Â and NAD President Dr Bobbie Scoggins. (left)
Click picture to view bigger picture. Enjoy!
Grant W Laird Jr. 
http://blog.grantlairdjr.com
Comments :
14 Comments »
Categories :
deaf community
,
Local
,
TAD
,
vblog