22
06
2006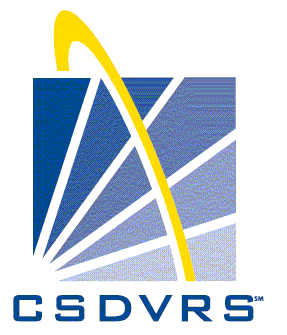 CSDVRS is giving away 800's toll number to first 1,000 sign up. I manage to get one for me at home usage. It should be cool – hopefully we will advantage of it more often in long run.
If you haven't gotten one, you better hurry up and sign up ASAP. They also giving away prizes when you call them via videophone or webcam. (laptop, blackberry, etc.)
For more information, go to http://www.csdvrs.com/win – make sure you get to view video clip!
Good Luck!
Congratulations! This e-mail is to confirm your new personal 800 VRS Number for your records! Phone: (800) 608-3159
Your hearing callers just need to dial your personal 800 VRS number, they will be automatically connected to CSDVRS and the Video Interpreter will immediately connect to your videophone. If you don't answer the call, the interpreter will record a signed message and email it to you, and if you signed up for pager notification, also send a text message to your pager.
Warning: If your IP address changes, it may be difficult for you to get "LIVE" VRS calls, but you will still receive your VRS Mail messages. (If you receive a VRS mail message but your videophone didn't ring – it's probably because your IP address has changed and needs to be updated in your CSDVRS account at www.csdvrs.com.)
We have a solution for you!
Get your own VP Name Address! (Such as jbrown.no-ip.com – it's easy for your friends to remember and call you using that VP Name Address!) Your VP Name Address always stays the same even if your IP Address changes and will allow you to continue to receive VRS calls!
To register for a No-IP address, go to
http://www.no-ip.com/services/managed dns/free dynamic dns.html
Grant W Laird Jr.
http://blog.grantlairdjr.com
Comments :
Comments Off

on Your CSDVRS 800 Number
Categories :
Relay Service